Turtle Creek Quilters meet on the third Sunday of the month (September through June) at Switlik Park in Yardville (Hamilton), NJ
Click on the link below for a map:
Doors open at 1:00 pm
Meeting starts at 1:30 pm
Monthly Programs
Click link for map to Switlik Park
April 28, 2019 -Combination Charity/Jelly Roll Rug Workshop
If you are participating in the Jelly Roll Rug Workshop, please read the April newsletter for supplies and what needs to be done ahead of time. In order to sew the rug at the meeting.
Also bring:
Sewing Machine, walking foot and supplies and supports for around your machine so your rug lays flat while sewing

Jeans needle
Don't forget to bring Show & Tell items, charity quilts, teddy bear quilts and tea-cup auction items.
Upcoming programs:
May 19, 2019 -- Polly Mello --back by popular demand presenting "20th Century Masterpieces"

June 9, 2019 -- Annual Auction

September 2019 – Annual Teddy Bear Challenge

October 2019 – The Pineapple Stitchery



All meetings include Show & Tell and a Tea-cup auction
UFO Workshops (Unfinished Objects)
Guild members and other quilters get together on the first Saturday of each month to quilt and socialize and work on individual projects. Guests are welcome to join us.
Come for the whole day, or just part of the day… or even drop in for a short visit while you're out running errands. No reservations needed! Ironing board and iron are provided for your use.
Bring a bag lunch if you're planning to stay for the day.
We meet at the Hamilton Library in Room 3 on the lower level. The Library opens at 9 am, we must be out of the building by 4:45 pm.
Remember that the library gets cold sometimes, so you might want to bring along a sweater or jacket.
Some members like to bring a cushion to sit on, as they find the chairs a little low.
Photos from Previous UFO Days at Hamilton Library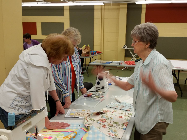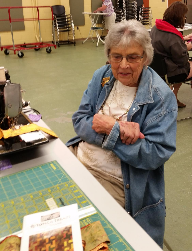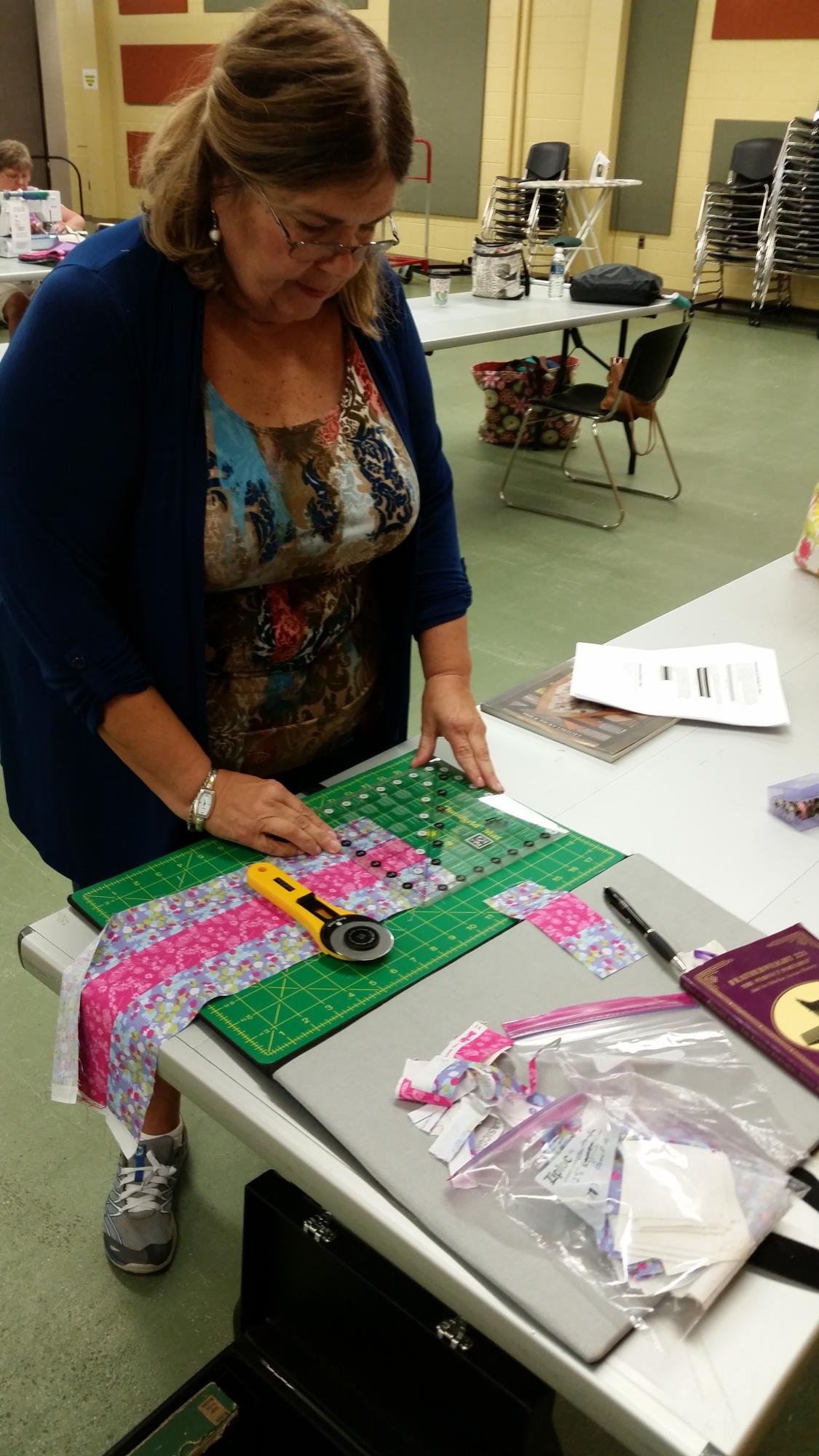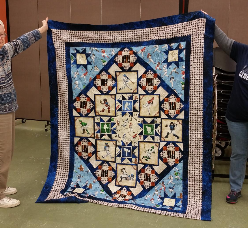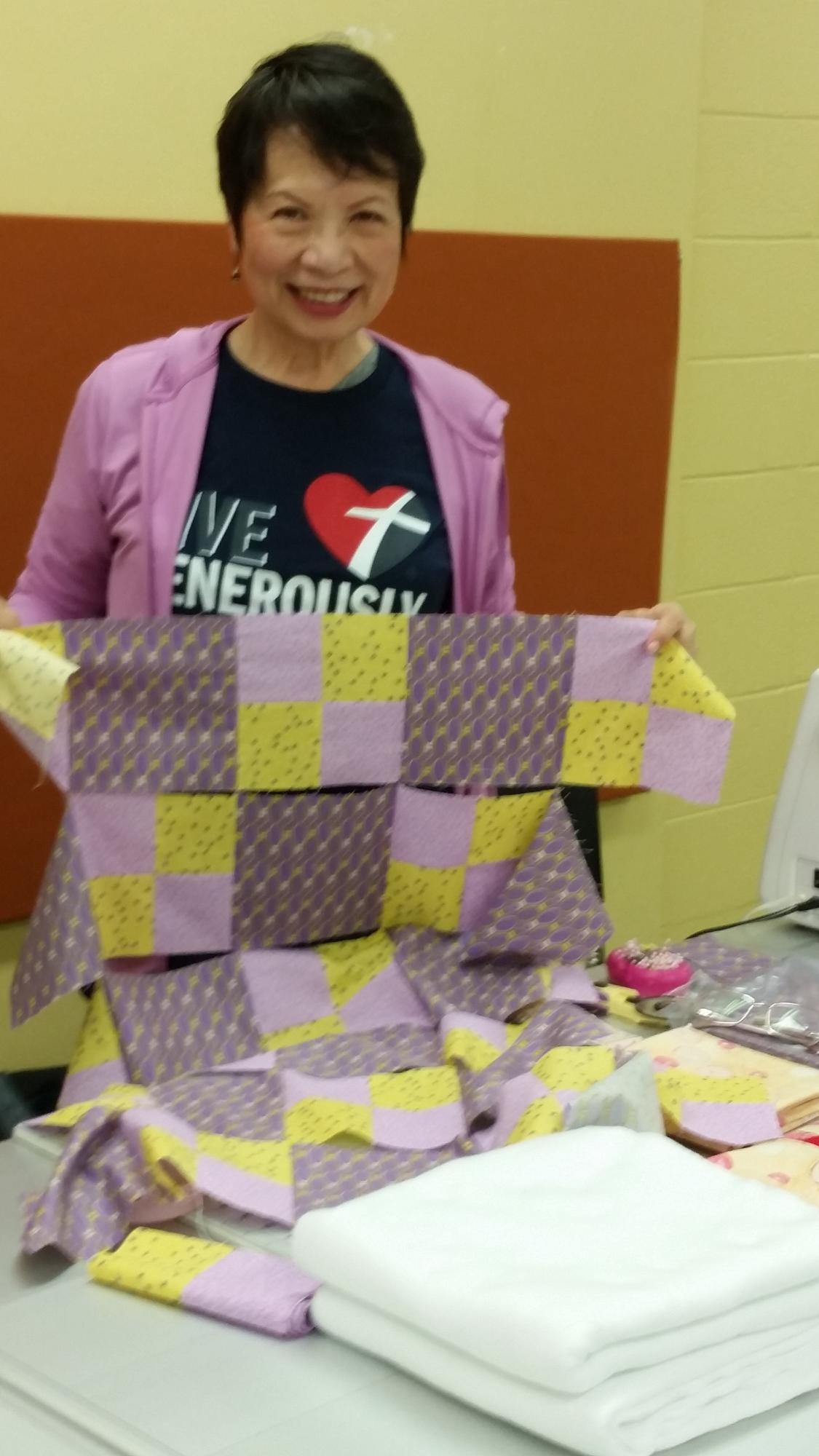 GPS Address:
1 Joe DiMaggio Drive, Yardville, NJ
then follow the sign for Switlik Park